Proactive training and education to minimize risk and maximize effectiveness.
Our safety & risk management service.
HSH provides a mixture of complementary and fee-based safety and risk management consulting services for our insurance clients at preferred rates. Non-insurance clients looking for expertise are still welcome to use these ultra-cost competitive, high returns on investment services. Whether it's a one-time class or long term project, we'll customize to your needs.
An Independent ASHI-authorized Training Center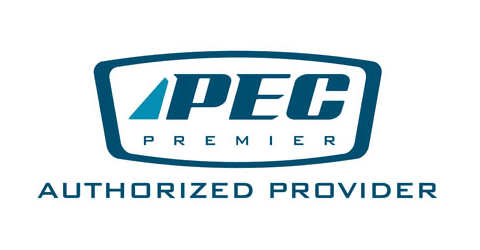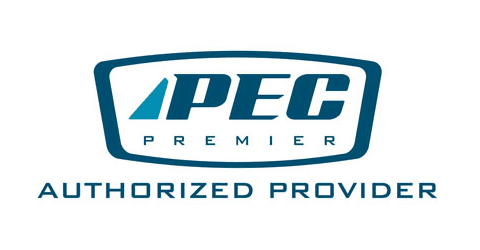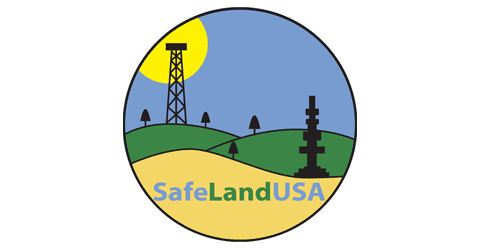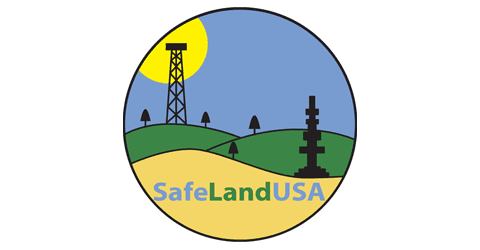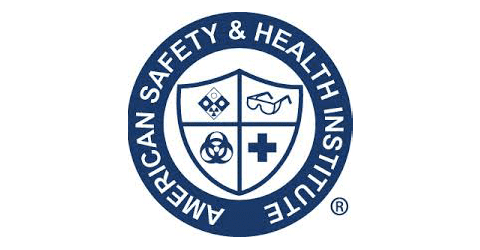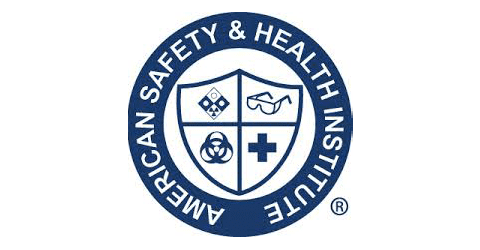 Menu Of Services
We offer our clients an array of services including, but not limited to:
OSHA 10 & 30 Hour Outreach Training
HAZWOPER 40 Hour
HAZWOPER 24 Hour
HAZWOPER Refresher
Hazardous Waste Supervisor
CPR AED Basic First Aid
ASHI Instructor Development Course
DOT Hazardous Chemical Transportation (Formerly HM-126F)
Hazard Communication (GHS)
PEC Basic (SafeLandUSA)
PEC Core Compliance
Hydrogen Sulfide (H2S)
WVU AWARE
VDOT Basic Work Zone Traffic Control
Flagging
Bloodborne Pathogens
Powered Industrial Trucks (Forklifts)
Fall Protection
Confined Space
Lockout/Tagout
Personal Protective Equipment
Defensive Driving
Substance Abuse
Sexual Harassment
Hiring Practices
Incident Investigation
"Train the Trainer" Programs
ISNetworld® Management
Subcontractor Pre-qualification for General Contractors
Drug Program Development
Mock OSHA Audits
Safety Manuals
Incentive Program Development
Safety Performance Measurement Strategies
Injury Investigations
Ergonomic Assessments
Return to Work
Root Cause Analysis
Perception Surveys
Job Hazard Analysis
Project Safety Staffing
Safety Budget Reviews
VPP Assistance
Spill Prevention Control & Countermeasures Plans (SPCC)
Noise Sampling
Air Quality Sampling
Respirator Fit TestingOn-site Audiograms
To help clients protect workers, increase profitability and reduce costs using a path of hands-on safety and risk management support.
Learn your organization's goals, assess the safety processes, develop a plan to improve worker safety that helps achieve your goals and help you implement each step.
Increasing profitability is about reducing costs and HSH will help you protect your balance sheet while protecting your employees.
Executive surveys show $3 or more is saved for each $1 invested in workplace safety.
OSHA estimates the indirect costs of an injury are 110% – 450% of the direct cost.
The average OSHA citation penalty is $2,167 per violation.